Open-minded women over 40 who have trouble staying on top of things
"Steady as a Rock in a Stormy Sea"
Interactive webinar on Zoom
Do you feel anxious?
Have trouble sleeping?
Overwhelmed and stressed out, unable to recover your energy?
Learn 3 sure-fire ways to de-stress your Body, Mind, and Soul!
If you're like many women I have helped, and like me, you take on a lot and have little support because you're a one-woman show.
"Become Steady as a Rock in a Stormy Sea"
How? Come and see!
Join me – sign up below – and get free access to the interactive Webinar on Zoom every 3rd Wednesday of the Month at 1 pm ET:
---
---
I understand. I've been there, and sometimes I'll fall into the trap of overwhelm and anxiety again, and then I remember I have tools and ways to get out of this!
As a sole proprietor of Finally Feeling Better, I know how difficult it is to always stay on top of things and feel strong, confident, and powerful. The restrictions, fear-mongering and isolation of the past months/years (due to the pandemic and the war in Ukraine) continue to produce stress in our body-mind-system, especially if you've already had physical or emotional trauma in your life.
Whatever the reason you want to de-stress, I'm here to show you 3 easy-to-do techniques that will help you release the stress built up in your body and mind!
Take an hour for yourself and discover how much calmer, centred and strong you are!
Every 3rd Wednesday of the Month at 1 pm EST (Convert here to your timezone). NEXT DATES in 2022 and 2023:
2022: December 21st
2023: January 18th, February 15th, March 15th, April 19th, May 17th, June 21st, July 19th, August 16th, September 20th, October 18th, November 15th, December 20th
---
---
After just 3 exercises …
participants who had felt distressed, angry, fearful, stressed out and dispersed wrote me how they felt:
I feel complete, strong, nourished
I am feeling relaxed and focused
Settled down
More balanced!
More centred, grounded
My hands are vibrating with energy
I am feeling so much calmer
Emotions are taking up less space in my body
I have grown 3 inches! I occupy more space
I had never been able to feel my roots before, and through this exercise, it's working.
My name is Sujati A. Goernitz. As a Transformational Body-Mind Coach, I work holistically with mindfulness, meditation, the body, the Law of Attraction and Tapping for the last 30 years.
I'm multi-lingual and at ease connecting in English, French, and German.
I've been trained and worked with a variety of body-mind holistic healing techniques, including massage, acupressure, meditation, Reiki, the Hakomi method of assisted Self-Study, and touch skills for trauma (emotional and physical).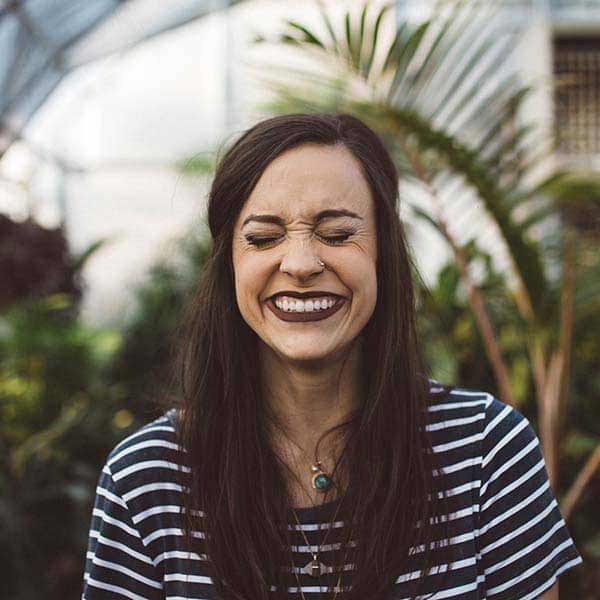 "Thank you Sujati for this very interesting and helpful webinar. After your clear explanations, I was able to practice these new practical and diversified tools with gentle, calm and simple guidance. The first breathing exercise brought me back into my body and relaxed me by calming my mind.
The second exercise, the Tapping, was so well explained and came with a very appropriate phrase, thanks to your listening to my momentary needs. The third exercise combined the present moment with a directed intention that released a lot of energy.
I really appreciated your sensitivity in your interventions as well as your warm and attentive side. I felt a greater sense of calm, peace and space in the face of some important decisions I had to take in my life after the webinar."
– Monique M
Get your free access to the Zoom Playshop here.
Are you in?